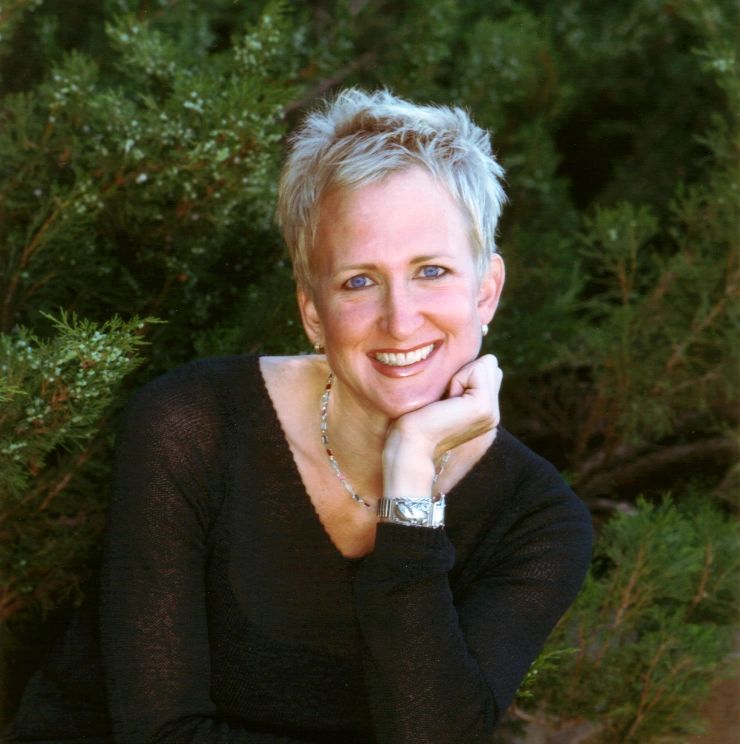 Who Am I?
I am Daniela S. Abbott, a licensed marriage and family therapist and educator. I have both trained and taught in one of Denver's most respected treatment centers and hold over 18 years of combined experience as a clinician, teacher, and community builder. I come with extensive experience, both clinically and collaboratively, and look forward to working with you!

How I Can Help You?
I treat a variety of issues from mental health (i.e. depression, anxiety, bi-polar disorder, trauma, substance use, psychosis) to relationships. I specialize in work with
adolescents, couples, divorce, mid-life, families and parenting.
In working with my clients, I draw from a number of theories, I am
strength-based,
meaning that I look for areas of competence to counterbalance the current distress you might be feeling.
I believe in strengthening what already works before creating more imbalance or change.
Clinical Practice.
"Understanding guides intervention."
Accurate assessment and diagnosis are essential to good treatment planning.
I am grounded in all three, and combine current research with strategies that reflect
your values, your goals and your inspiration!
By offering feedback on what works, you are able to customize your treatment.
What does working together look like?
When we work together, we learn together. My practice is highly
collaborative.
I want to know what you think, how you feel, and what you believe will work for you. We are a team! In addition, I believe in collaborating with professionals and your personal support system to develop a shared plan so that we can move forward, together.
When we work together, you can count on me to:
• Provide accurate assessment, diagnosis, and treatment of any emerging or existing conditions (i.e. depression, anxiety, past or current trauma, bipolar disorder, psychosis, substance use)
• Be culturally responsive (i.e. honor your identity as YOU express it, through gender, ethnicity, culture, sexual orientation, religious beliefs, traditions, values, class, etc.)
• Identify your goals, motivation for change, strengths, challenges and available resources
• Develop a realistic assessment of good, better, and best case scenarios given all of the above
• Offer you choices
• Work collaboratively with you
• Work collaboratively with your support system and professionals